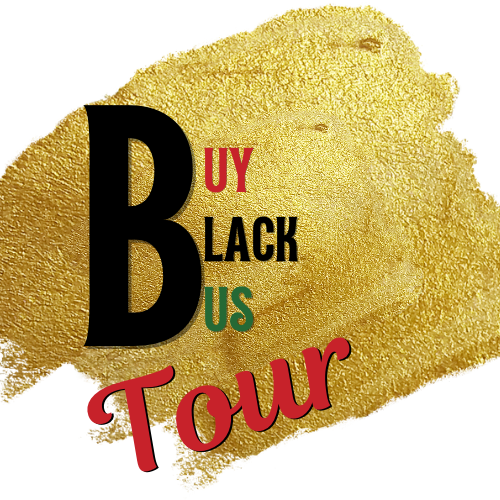 Content License Agreement
This agreement grants you the right to use edited video footage created during the BBBT for marketing materials, social media platforms, or ads.
It will be available in a digital format (You'll receive: A custom one minute video featuring your portion of the tour - 1080P) that can be downloaded and used by your business. It grants no rights to sell or distribute the video footage in anyway.